Our History
Coloscapes Concrete was started in 2004 with a vision to create a first-rate commercial concrete company with the capability of providing clients a full-service concrete experience. We began tackling the entire concrete process icncluding design, structural foundations, flatwork, and any components of site concrete. Over the years, we have created an installation team that can meet the needs of our clientel in terms of quality, cost, and schedule.
Since we started, we're proud to have grown from a handful of employees to a company that can staff the most complicated of construction projects. With our 50 plus full time staff, we complete top-notch projects in Colorado, Wyoming, and Nebraska. We have the resources and expertise to fill the concrete needs for the projects of all shapes and sizes.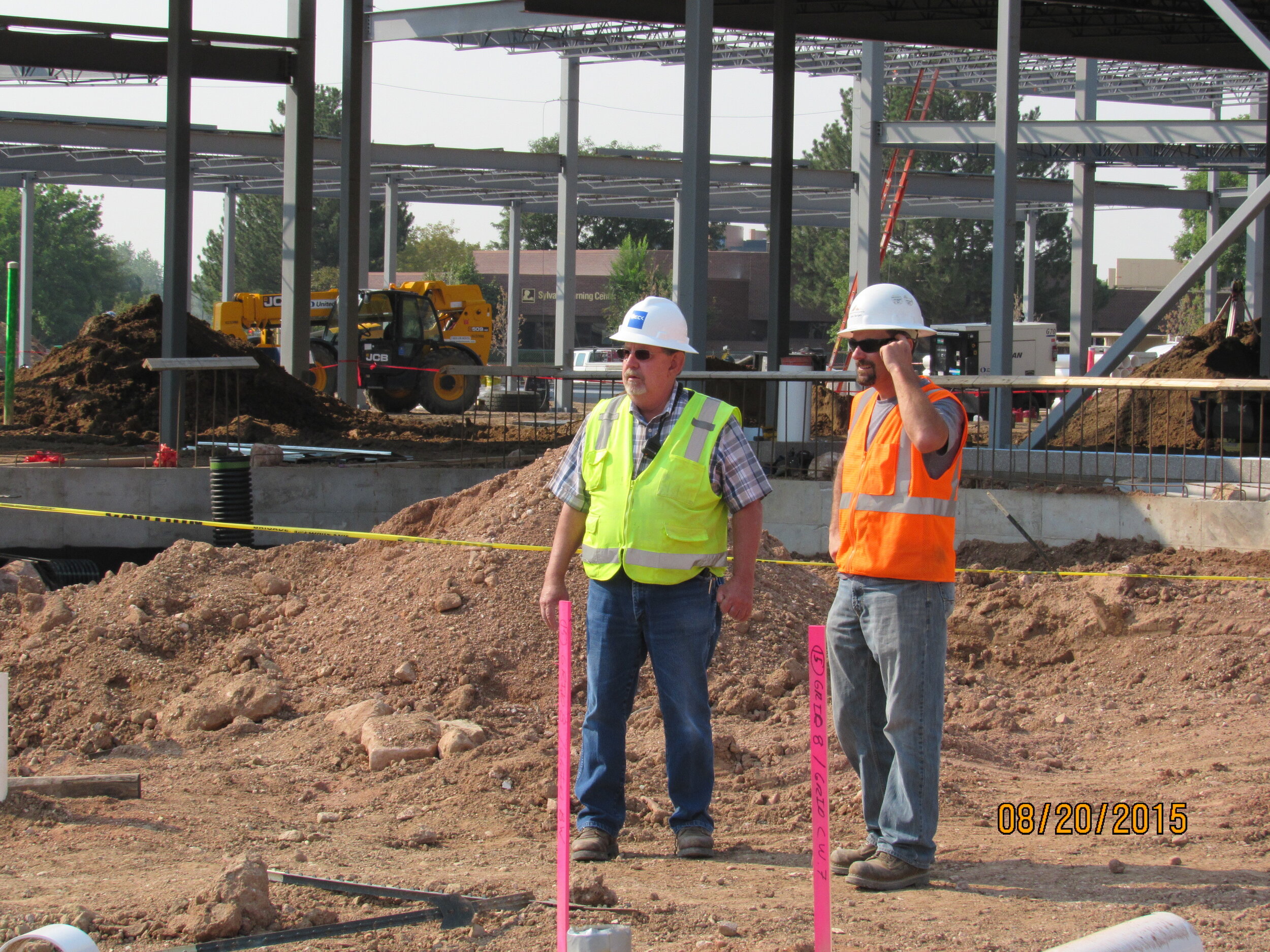 "When I started Coloscapes Concrete in 2004, my objective was provide our customers with not only the best commercial concrete services out there, but also with unmatched customer service. I'm proud to say, after all these years, we still have the same goal and we work hard every day to achieve it. We've been able to work on some of the best projects around and have great partnerships with our customers. We can't wait to continue providing top-notch service for years to come.
— John
Coloscapes Concrete is a full-service Colorado commercial concrete contractor and we're ready to help you with your project from start to finish. We're happy to provide a free quote or answer any questions you may have. Please don't hesitate to contact us to get started!
Safety – Committed to
Working Safe
We take responsibility for our own safety and for the safety of those around us.
Collaboration - Do great things working together
By believing in the power of teamwork and by working as one unit, we can deliver exceptional results.
Consistency - Is Key
Consistency of positive & encouraging actions, values, methods, measures, principles, expectations and outcomes.
Excellence - Always striving
to be better
Seeking continual improvement in process and products with the objective of increasing quality.
Fun - Celebrate Success
Enjoy our work and always take the opportunity to appreciate achievements.
Create opportunity - provide a path upward
Create personal growth through evaluation, training, and strategic planning.